The winners of the 2016 "Heysea Cup" China University Student Yacht Design Awards have been announced Oct 18 on board the luxurious Asteria 108ft Yacht at the Heysea Shipyard in Xinhui, Jiangmen, China.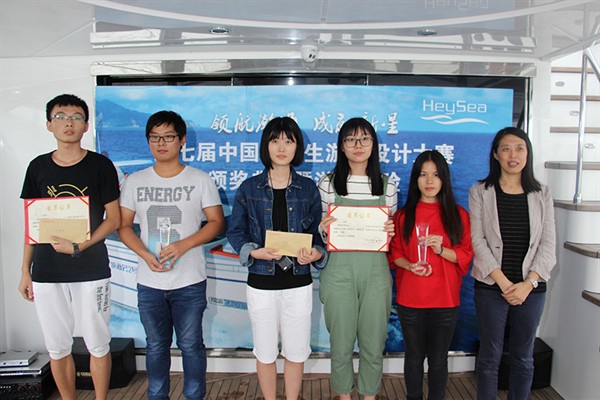 (Photos: Heysea Yachts - 2016 "Heysea Cup" China University Student Yacht Design Awards)
This award was pioneered in China for the most influential designs in yachting and was created and promoted by Heysea Yachts since 2010. Its aim is to promote marine culture, encourage and cultivate design talents of yachting industry with continuity, commonwealth and internationalism.
There are three size categories of this design award including up to 50ft, 50ft to 80ft, and 80ft and above. For the sake of complete impartiality and fairness, the shipyard adopted a transparent and credible judging procedure and all the judges are comprised of: Head of Guangzhou DWG Approval Centre of CCS Guan Donghao, Heysea Yachts Vice President Ma Xiaodong, Naval Architecture and Ocean Engineering Doctoral Supervisor and College of Civil and Transportation of South China University of Technology Vice President Professor Chen Chaohe, Famous Yachting Magazine Senior Editor Hua Chengchang and Shengrui Boating Yachting Expert Huang Aimin.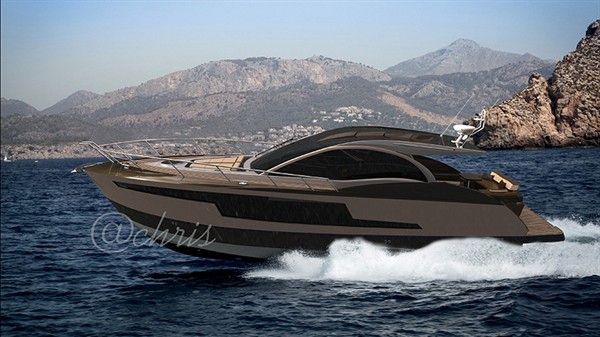 (Humming)
All of these judges are well experienced with profound knowledge in the yachting industry. The judges awarded points based on functionality, practicality, visual appeal, evocative style, innovative and distinctive features of layout design.
The judges selected five finalists for each size category among 90 entries from 40 colleges and universities around the world.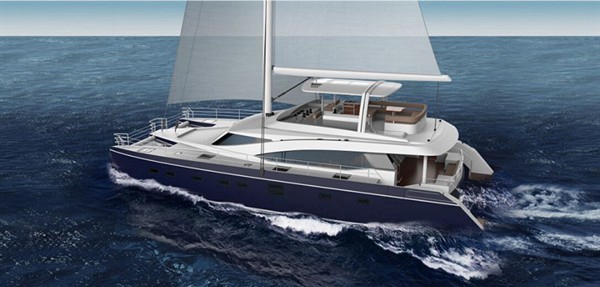 (Sea Breeze)
All creative talent result from Finalists gathered together for this spectacular event Oct 17. The contestants were not only curious about sharing ideas with other design teams, but also enjoying the beautiful scenery.
During this three-day event, vivid presentations through speech and video format were demonstrated by each team on the first day and the award ceremony was held on Luxury motoryacht, Asteria 108ft yacht on second day afternoon.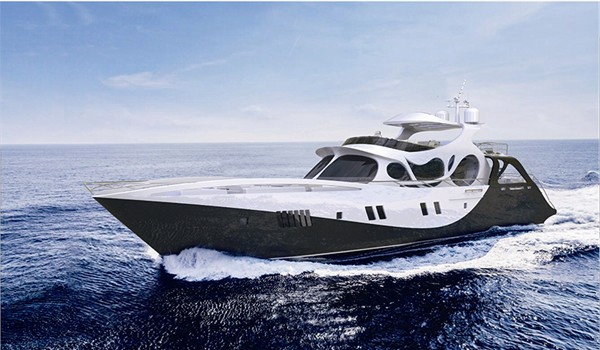 (Ji)
Following the contest, tours were held for everyone to enjoy the famous scenery in Jiangmen such as Bird Paradise, the Gudou Hot Spring etc. for the rest of the time.
For the award ceremony, the most prestigious trophies and certificates were given to the deserved winners by the witness of Jiangmen Xinhui Government leaders and many journalists.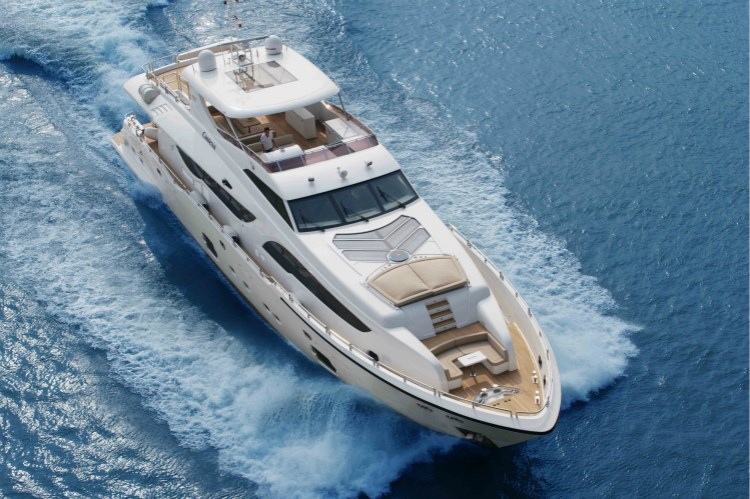 (Heysea Asteria 108)
---
译文:
2016年 10月18日,(第七届) "海星杯"中国大学生游艇设计大赛决赛颁奖典礼位于江门新会海星游艇集团召开,在Asteria 108超级豪华游艇上对获奖选手进行了表彰。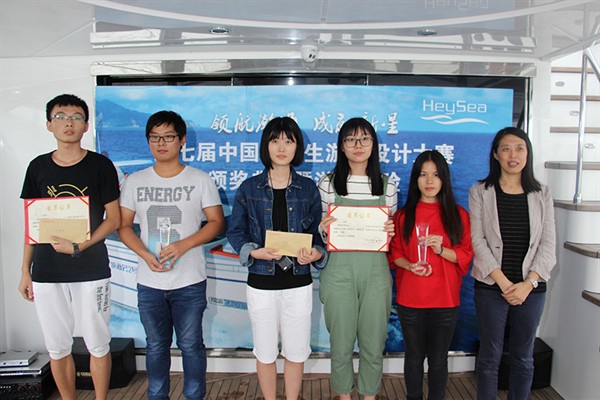 (2016年"海星杯"中国大学生游艇设计大赛颁奖典礼)
中国大学生游艇设计大赛,是由海星游艇集团主办的中国最早(国内首创)、最具影响力的游艇设计大赛,其创办宗旨在于弘扬海洋游艇文化,鼓励及培养中国游艇行业后备设计人才,打造连续性、品牌性、公益性、国际性的大学生赛事。
决赛评比分为50英尺以下游艇组别,50至80英尺游艇组别,80英尺以上游艇组别进行,为确保公平公正,决赛采用透明公开化的评审流程,担任决赛评委的是:中国船级社广州审图中心关东浩主任,海星游艇集团副总裁马晓东,华南理工大学土木与交通学院副院长、船舶与海洋工程专业博导陈超核教授,著名杂志《游艇业》华承昌主编,资深游艇业专家圣瑞船舶黄爱民。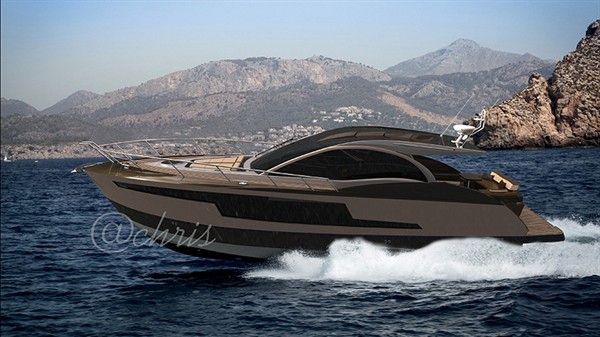 (灵雀)
大赛评委均为经验丰富,深谙游艇设计的业内人士,评比标准包含游艇设计的功能性、实用性、视觉性、创新风格以及布局的完整合理性,最终每个参赛组别各五组作品从来自40所国内外大学的90份作品中脱颖而出。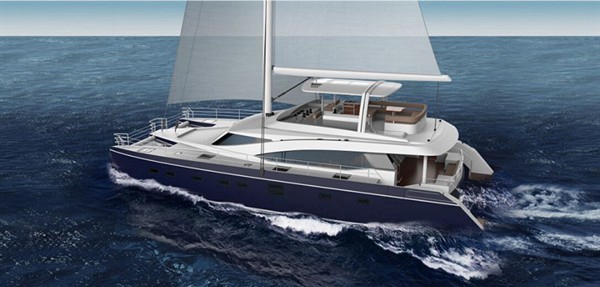 (海风)
所有入围选手于10月17日齐聚江门新会,分享游艇设计的新奇火花,感受海星游艇集团的独特魅力。决赛期间,参赛者通过生动的演讲和形象的视频传达了设计灵感,并于次日下午在108英尺超级游艇上参加颁奖典礼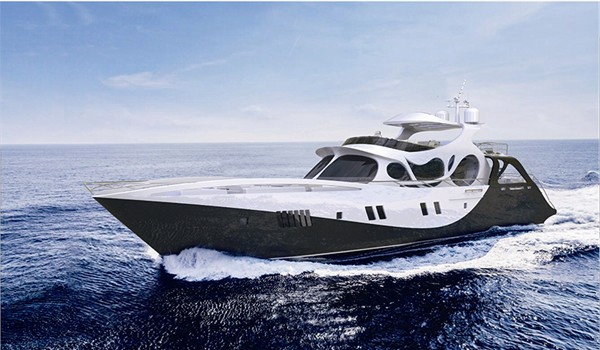 (极)
此外,选手们还领略了江门新会著名景点小鸟天堂,古兜温泉的美丽风光。在颁奖典礼上,江门新会区的政府领导以及来宾为获奖选手颁发了奖杯和证书。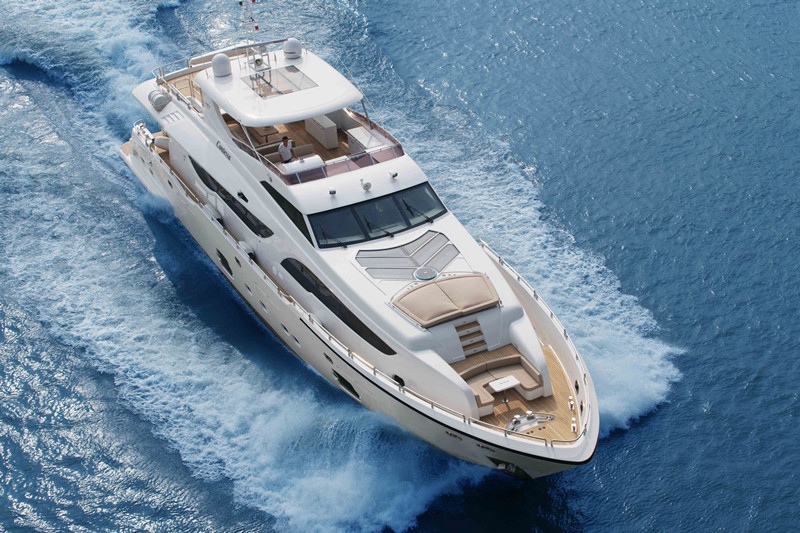 (海星超级豪华游艇 Asteria 108)